SPRING INTO OUR VIBRANT SELECTION
We carry a large selection of bedding plants, perennials, shrubs, trees, tropical plants, floral plants and garden vegetables. If we don't have it we can get it.
VIEW OUR PLANT SELECTION
VIEW OUR PLANT SELECTION
Tina and I stopped by your downtown store a couple of weeks ago to get ready for spring planting. The Red Tip Photinias were not available but of course, Tina found some other plants she could not live without. We went back yesterday and Pete helped us find the Photinias along with the Potatoe Plants👀. BUT No, Pete and Tina could not stop there. They were able to find two trees I didn't know we needed.😱

"Happy Wife, Happy Life"

You have a great place.

Thank you,

- Eddie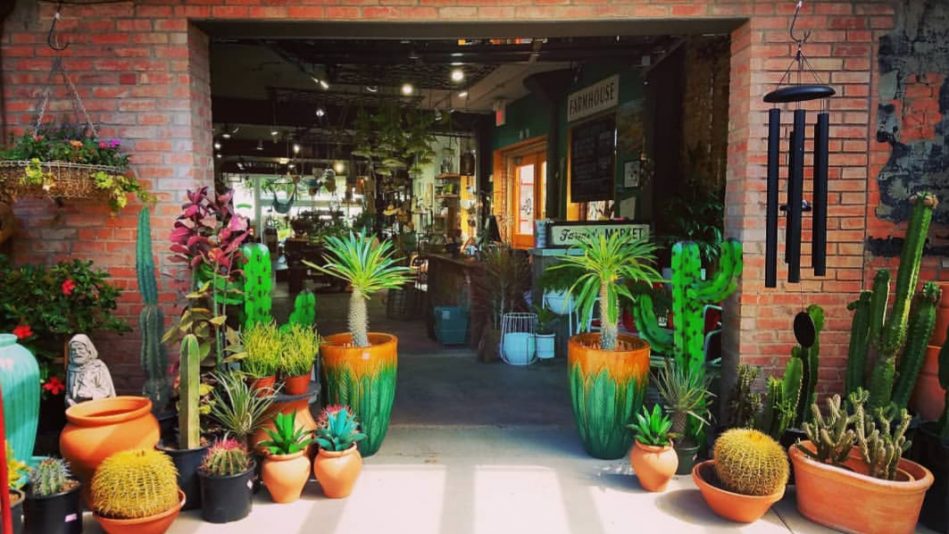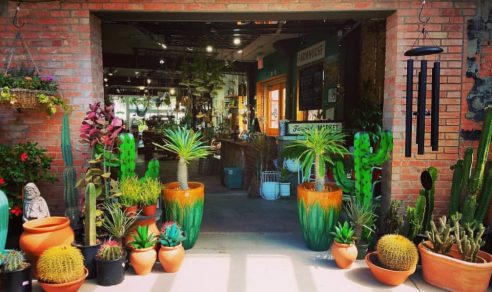 THE GARDEN SHOP
Located at our Farmers Market and Rosemeade Locations
Come see our unique selection of items at our downtown and Rosemeade locations.
We have something for everyone.
DISCOVER THE SHOP
DISCOVER THE SHOP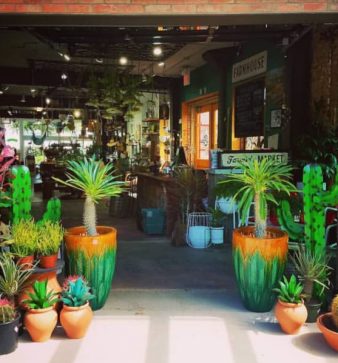 DISCOVER THE SHOP
NEED US TO DELIVER YOUR PLANTS?
LET US DO THE HEAVY LIFTING AND PLANTING FOR YOU. YOU DESERVE IT!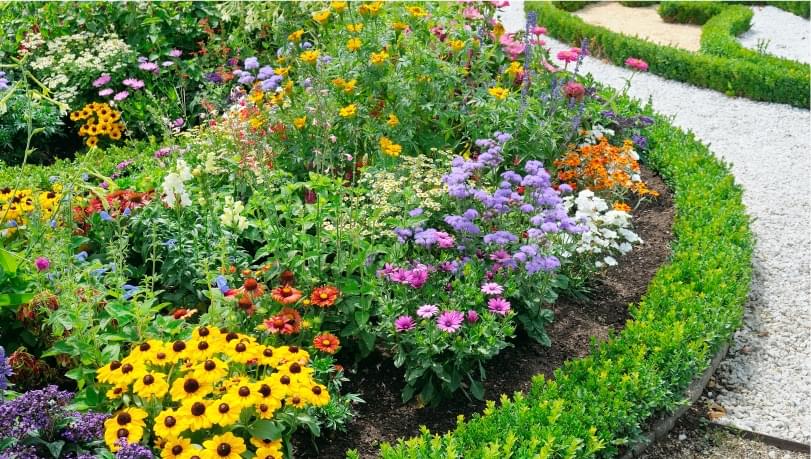 DELIVERY SERVICE
From 1 plant to 1000+ flats. Nothing is too big or small for us to deliver to your door.
CLICK FOR MORE INFO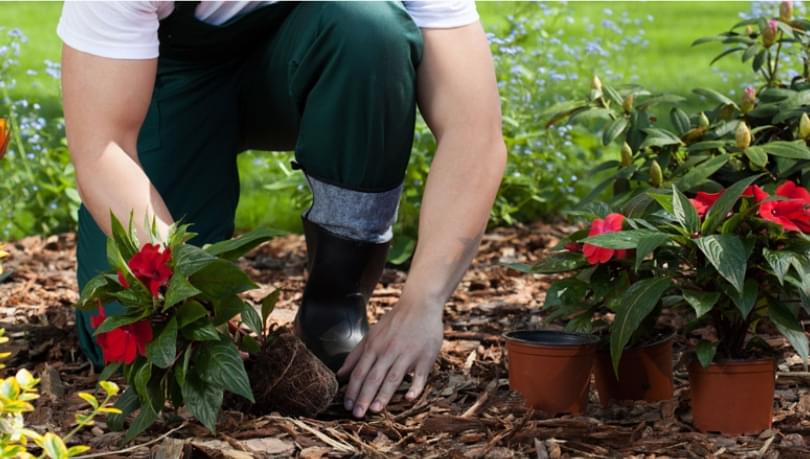 PLANTING SERVICES
Have a spot at your house that could use a little love? Let us take a look!
CLICK FOR MORE INFO
Tina and I stopped by your downtown store a couple of weeks ago to get ready for spring planting. The Red Tip Photinias were not available but of course, Tina found some other plants she could not live without. We went back yesterday and Pete helped us find the Photinias along with the Potatoe Plants👀. BUT No, Pete and Tina could not stop there. They were able to find two trees I didn't know we needed.😱

"Happy Wife, Happy Life"

You have a great place.

Thank you,

- Eddie