PLANTING
We pride ourselves on our custom planting service. If you bring your planters in to any of our stores, we'll plant them for you! We can normally have them ready for you to pick up the next day and sometimes sooner. If you can't transport them, we can deliver, or with a little notice plant them at your house. Ruibal's is a retail nursery first and foremost, but to make sure your experience with us is great, we offer landscape planning and installation on a limited basis. If you don't feel like planting yourself, or need help figuring out what to plant, we can help. Call us and set up a consultation with one of our designers.
What we do!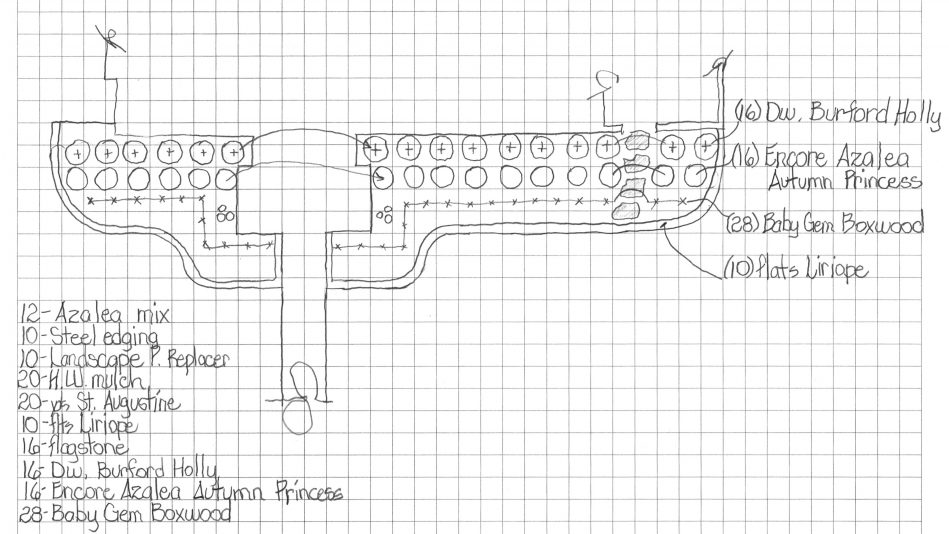 For new clients, we will come to your house or office and go over your thoughts and space with you. We will then come back and create a sketch and estimate that will be valid for 30 days.
Consultation fee is $100 and if you decide to move forward with the planting, we will credit half of your consultation fee towards the final bill.