LEMMON AVE
Near Love Field Airport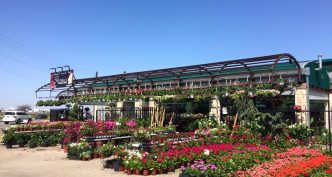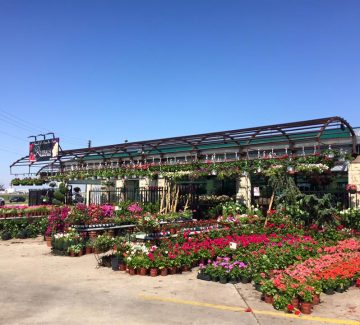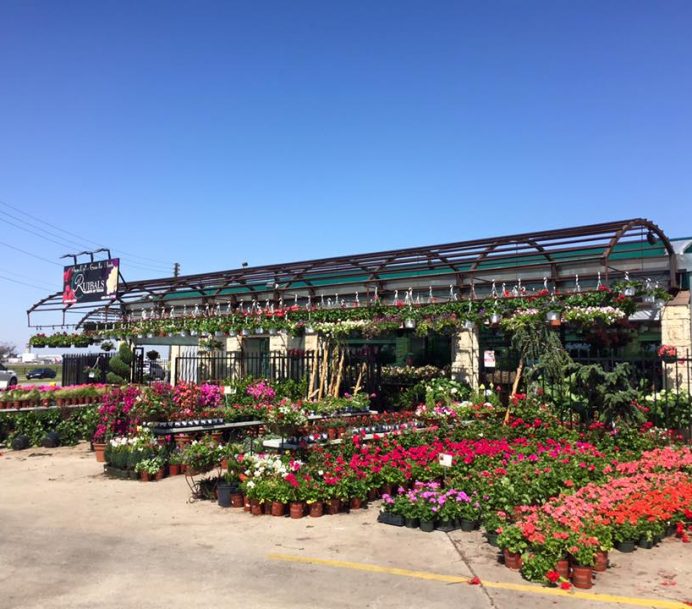 In October 2011 our third retail store, Ruibal's Lemmon Ave, appeared on the East side of Love Field at 6630 Lemmon Avenue. Another smaller design to fit the immediate needs of the surrounding neighborhoods, including the Park Cities, this shop hustles and delivers the freshest bedding plants, perennials, herbs and tropicals. (shrubs not stocked at this location) Don't let the small size fool you if you need it, we'll get it for you.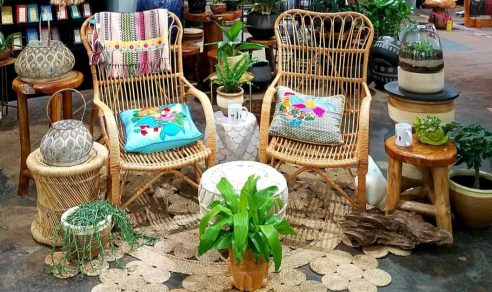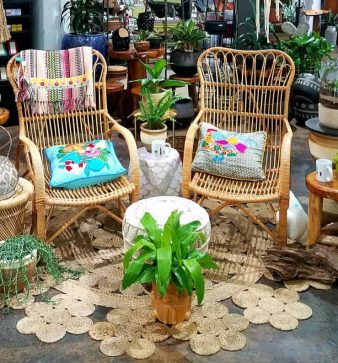 DISCOVERY THE SHOP
UPCOMING GARDEN SHOP EVENTS AND CLASSES
JOIN OUR NEWSLETTER
Never miss out on new shipments, sales or events every again!