Ornamental Grasses
Mike and Linda Ruibal
Where it all started.

In 1984, Michael Ruibal began selling bedding plants out of a small truck and a 10'x20′ daily rental space at the Dallas Farmers Market. One truck load at a time, one customer at a time, and the desire to satisfy every customer earned a reputation that the best plants could be found at Ruibal's.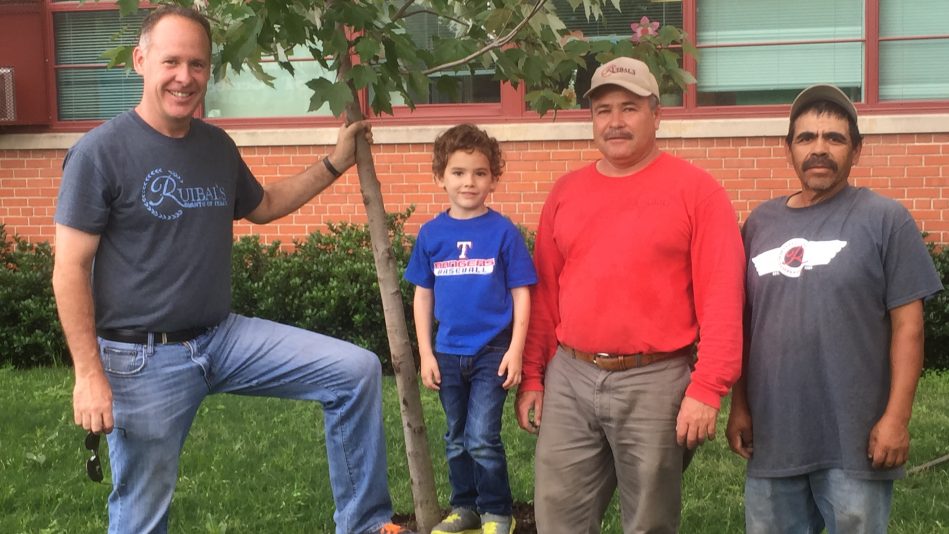 Over three decades later, the entire Ruibal family works to expand that reputation for excellence, both in service and in the quality of plants and products we offer.
Dad's small daily space has grown into an entire city block where multiple trucks unload daily. Our own plant farm now consists of nearly 130 greenhouses and covers nearly thirty acres, growing the highest quality bedding plants…inside the Dallas city limit! In 2006 we opened a second plant shop near White Rock Lake. Store number three on Lemmon Avenue opened in October of 2011 as our first greenhouse built from the ground up.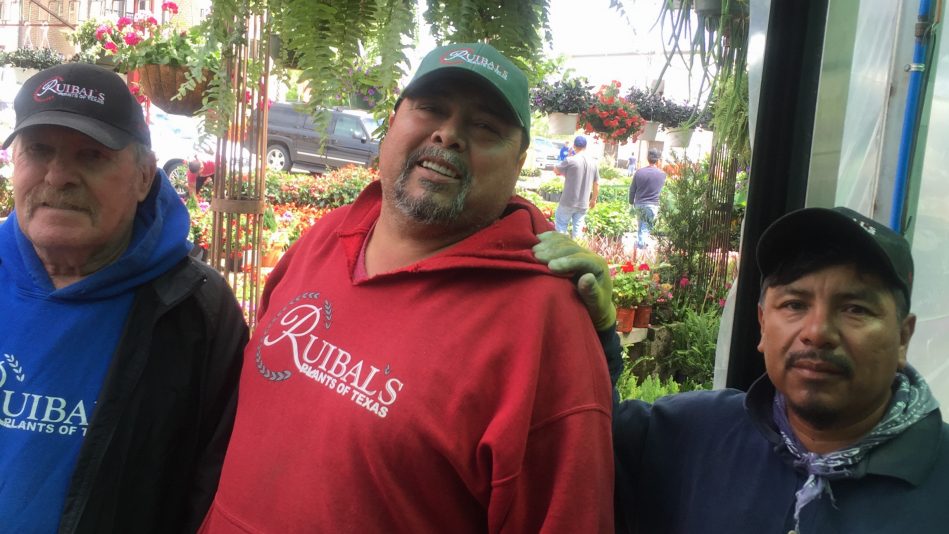 In spring of 2013 we are happy to introduce the new garden market concept to Far North Dallas with the addition of Ruibal's Rosemeade Market, which incorporates a full service nursery and fresh produce market.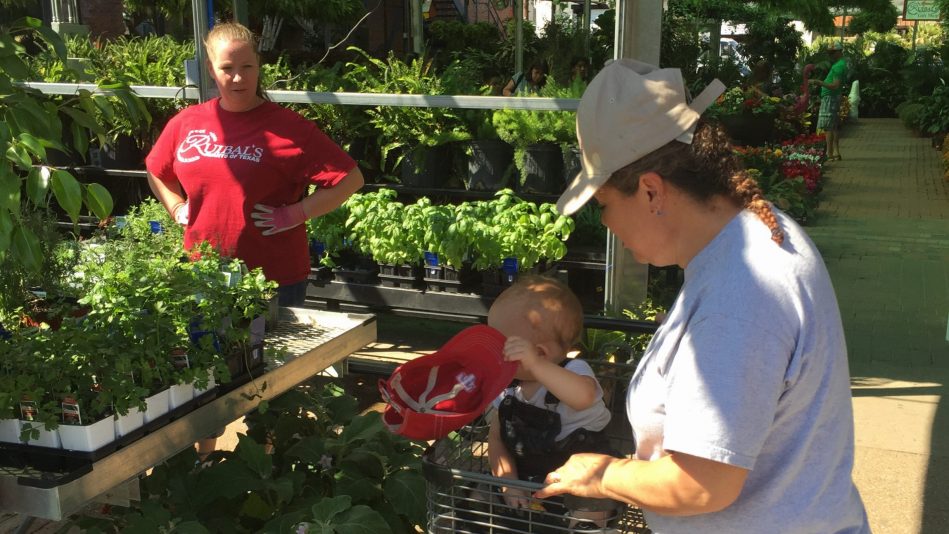 From locally grown bedding plants and perennials to pottery, statuary, planting services, deliveries and now even produce, we're here to help..
Mark and Matt Ruibal
Ruibal's Plants of Texas, Inc.