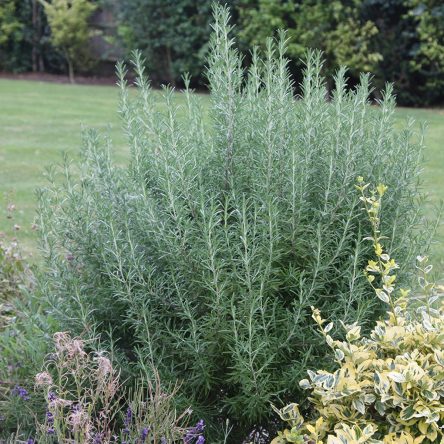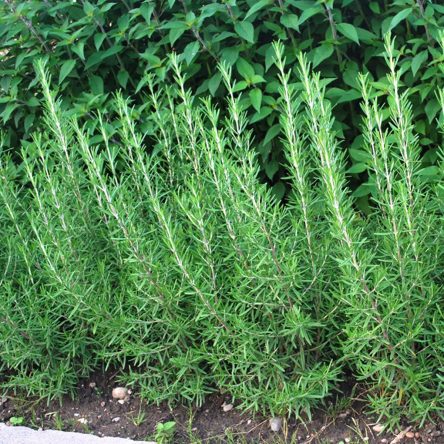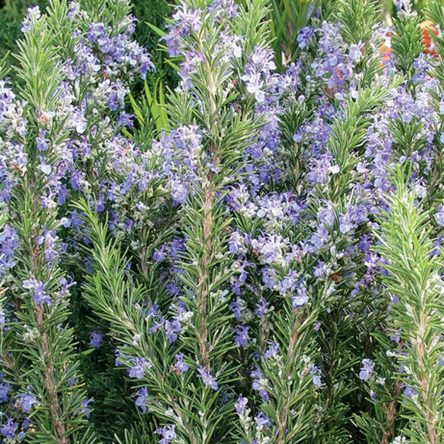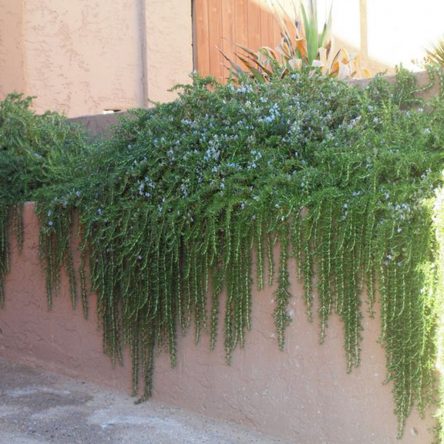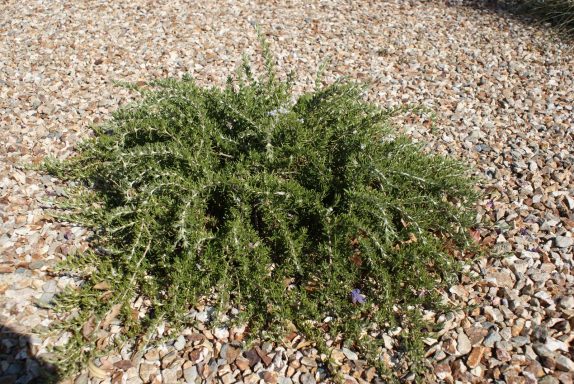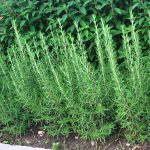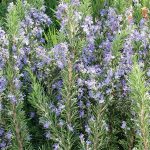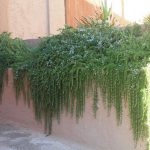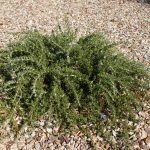 Fragrant and tough evergreen perennials come in many varieties. Available varieties include the upright growing Tuscan Blue and the Creeping Rosemary Prostratus. Can be used in cooking as well as shaped for seasonal decorations. Many varieties bloom a soft blue.
Tuscan Blue 4-5'tall and wide
Prostratus up to 2′ tall but 4-5'spread.
OTHER RELATED PLANTS