WHITE ROCK
Just minutes from Whiterock Lake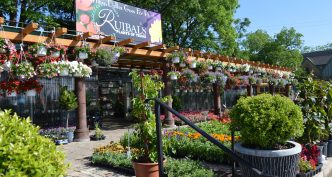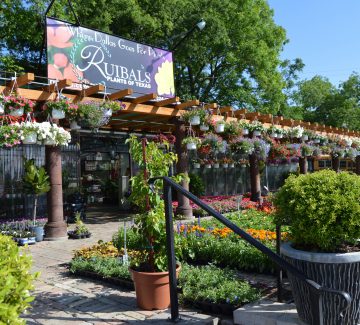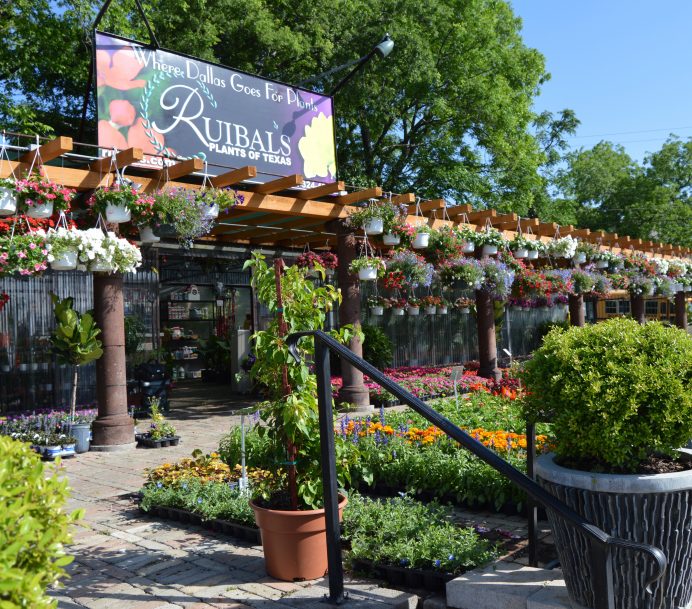 Opened in the fall of 2007 at the corner of East Grand Avenue and LaVista, the Lakewood or Whiterock nursery fills the needs of the near East Dallas neighborhoods. Color is our focus here, but daily deliveries from the plant farm and downtown make plant availability larger than the footprint of the store. (shrubs not stocked at this location) If you need it, give us a day or two and we'll have it for you. In the fall you'll find a pumpkin patch, and later Christmas trees.
MEET THE RUIBAL'S FARMERS MARKET TEAM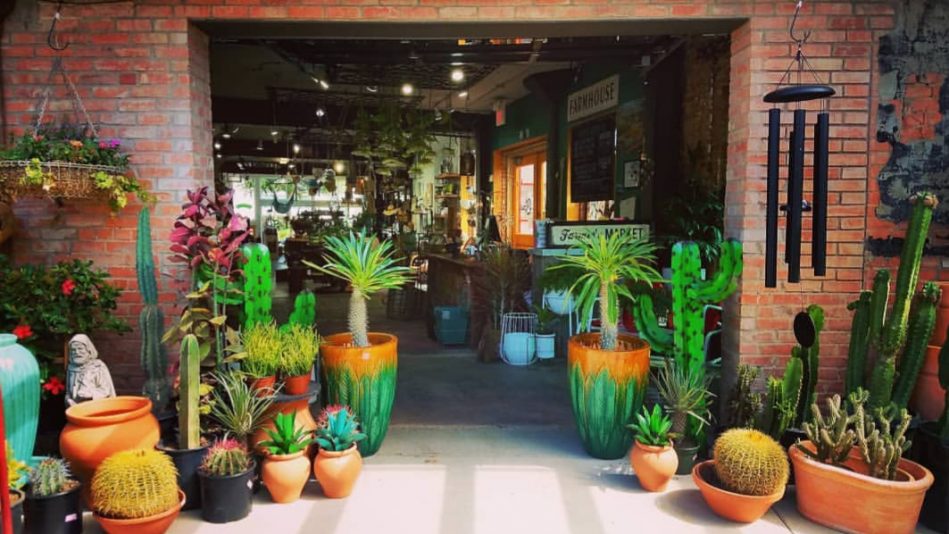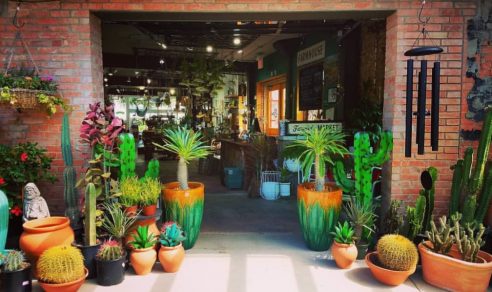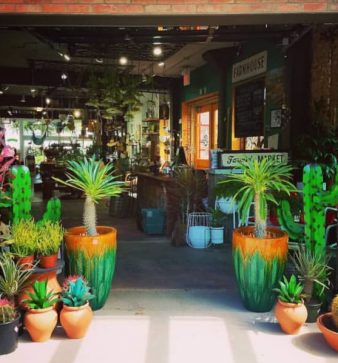 DISCOVERY THE SHOP
UPCOMING GARDEN SHOP EVENTS AND CLASSES
JOIN OUR NEWSLETTER
Never miss out on new shipments, sales or events every again!